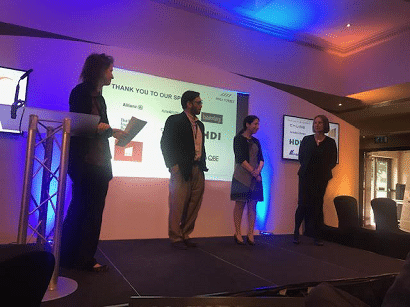 Life Sciences Landscape – Insights from Pharma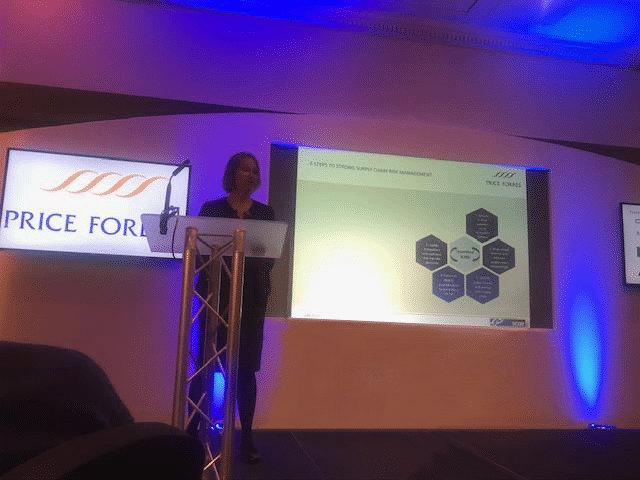 Intersys recently had the pleasure of presenting at the price Forbes Life Science Conference 2019. It was a fantastic opportunity to understand the latest regulatory, legal and insurance trends in the life Science industry. Intersys Director Catherine Geyman was guest speaker on the final day where she presented the latest innovative work that Intersys have been doing in the field of supply chain risk management. Delegates got a sneak preview of the latest addition to the SCAIR suite - Regulatory Incident Monitor.
Catherine Geyman said "The Price Forbes Life Science Conference is a great platform that brings together subject matter experts with diverse specialisms in the life science industry. It's a fantastic opportunity to start conversations and showcase the exciting projects we have been working on. Pharma supply chains are rich in public event data – we are simply trying to make those events more relevant to individual companies through Monitor."
A big thank you to Price Forbes Executive Director, Head of Life Science, James Bird and the entire team for putting together such a well thought out and insightful event and looking forward to attending the next one!