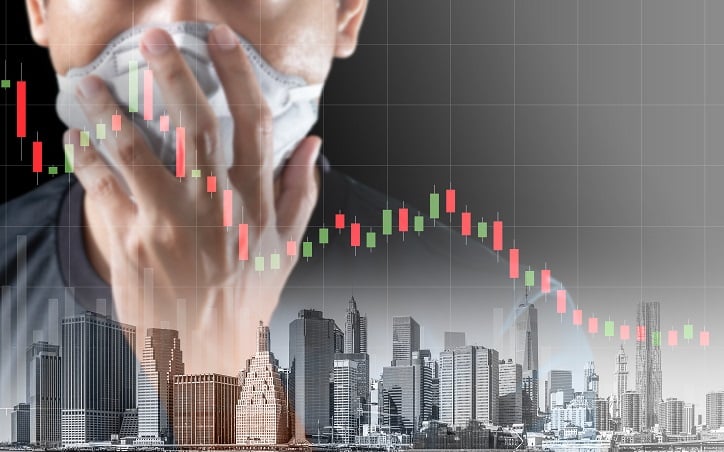 Insurers may emerge from the coronavirus crisis with their balance sheets or their reputations intact – but probably not both. Either way, though, it's clearer than ever that business interruption (BI) insurance alone is never going to be a sufficient answer to complex issues around supply chain risks.
Even before coronavirus, business interruption was frequently among the most critical risks identified by firms. Insurer Allianz's most recent "Risk Barometer" survey (just before coronavirus struck the UK and elsewhere) found BI was once again right near the top of businesses' concerns – second only to cyber incidents.
The failure of most businesses to take up policies covering BI has, therefore, long been a bugbear of many insurers and brokers. The Chartered Institute of Loss Adjusters has consistently found businesses to be badly underinsured. As many as 40% are estimated to lack adequate cover.
In light of recent events, though, those businesses may well feel vindicated.
Underinsured or uninsured?
Across the world, businesses who did take BI cover are gearing up for legal battles against insurers refusing to pay. In the UK, much of the attention has focused on Lloyd's insurer Hiscox. It has accepted claims for event cancellations and abandonments resulting in a $175m bill from the pandemic. Still, it is refusing to pay out to other businesses disrupted, such as estate agents and pubs and clubs. The Night Time Industries Association represents the latter and is among those taking legal action against the insurer.
It's far from the only target attracting businesses' ire, though. Similar scenes are playing out across the world. In the US, for instance, there are cases in progress in half a dozen states already and many more seem likely to follow. As one lawyer across the pond puts it: "There likely will be years of insurance coverage litigation relating to the making and denial of such claims."
It's not just individuals and businesses taking issue with the insurers, either. Legislators in several US states have proposed laws to mandate coverage of coronavirus losses under existing policies. Back in the UK, the Financial Conduct Authority has written an open letter to insurers of SMEs to urge them to assess and settle valid BI claims quickly. Even where claims are not to be paid in full, it urged insurers to make interim payments.
"A key objective of the FCA is to ensure that financial pressures on policyholders are not exacerbated by slow payment; such claims should be paid as soon as is possible", it advised.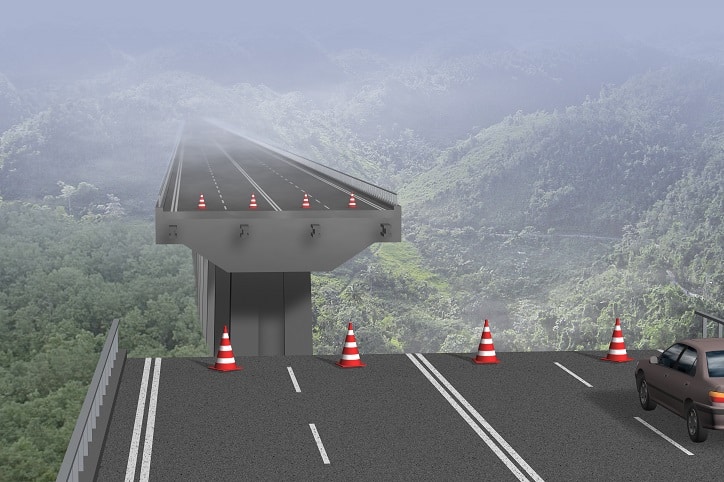 Too big to bear
Even so, policyholders probably should not get their hopes up. In the US, legal moves to effectively impose coverage retrospectively are untested and could be declared unconstitutional. More widely, while there will be exceptions, most are unlikely to be covered.
In some cases, that's simply because business interruption insurance, if purchased at all, is restricted to losses linked to property damage. In others where on-damage BI cover is taken, insurers specifically exclude pandemics or losses as a result of government action. Even if they do not do so explicitly, they may do so implicitly in their standard policies by offering the option of coverage riders to address them. Most businesses will not have taken these up – the organisers of Wimbledon being notable as an exception.
As one commentator summarises: "Most businesses will not be insured for Covid-19 disruption, and in many cases the [insurance] wording is clear cut."
And there's nothing in the FCA letter to change this – quite the reverse, in fact.
"Based on our conversations with the industry to date, our estimate is that most policies have basic cover, do not cover pandemics and therefore would have no obligation to pay out in relation to the Covid-19 pandemic," it notes.
It also adds this: "While this may be disappointing for the policyholder we see no reasonable grounds to intervene in such circumstances."
Moreover, whatever the rights and wrongs in terms of the wording of particular policies, the track record for class actions against insurers isn't encouraging for businesses making a claim.
Indeed, it may be that insurance – at least in its current form – isn't particularly well placed to cover such risks. It's not just insurers who say coverage for a nationwide lockdown is unrealistic. It might be that there genuinely isn't the capacity to compensate all those affected: one strong argument against the legal changes proposed in the States.
"Because the number of potential claims under such hypothetical retroactive changes would be extraordinarily high in the current environment, we estimate that this would have a material adverse impact on the capitalisation of the industry globally," as one credit rating agency puts it.
Supply chain vulnerabilities
All this is not to say that BI insurance has no uses. It can help mitigate the financial impact of business interruptions. We have also seen some developments to address some of the traditional weaknesses in the cover. As we've covered previously, pharma businesses, for example, can now cover losses stemming from regulatory action, which can result in losses many times the value of any property. Given that few businesses are likely to exit this period with an improved balance sheet and financial stability, it would be foolish to ignore whether insurance could provide a useful buffer in case of other disruptions.
Even before the latest issues, though, BI had often proved a complex and expensive cover that didn't always end up meeting customers' expectations. And it doesn't look like the insurance is going to get any cheaper in the aftermath of the pandemic.
What is certain is that insurance is no substitute for taking time to understand BI exposures and, where possible, taking practical steps to mitigate them: reviewing suppliers, assessing dependencies, validating alternative sources and holding strategic stock of key materials.
All this is more important than ever because the pandemic has not just revealed new risks for which many businesses understandably still don't have a response; it also has in many cases revealed fragility in supply chains that many now will be looking to confront. That requires significant work in exposure modelling and risk quantification to help with their business continuity planning. This crisis has revealed many of the weaknesses in supply change, but that at least gives businesses improved insight and better data in approaching these tasks.
As we emerge from this crisis, there is an opportunity to review its impacts to see how we can build more resilient businesses for the future. Let's make sure it doesn't go to waste.